Bring Your Tractor to School Day: Biggest Turnout Yet
WOODBURY — In the early hours of May 28, students fired up their tractors and drove to school for Nonnewaug's annual Drive Your Tractor to School Day.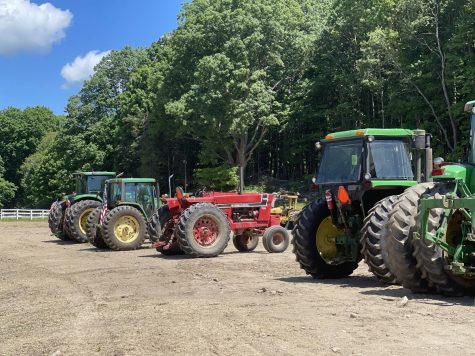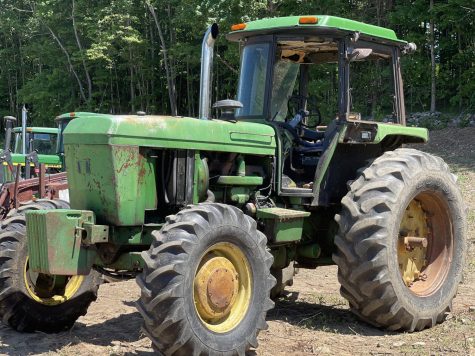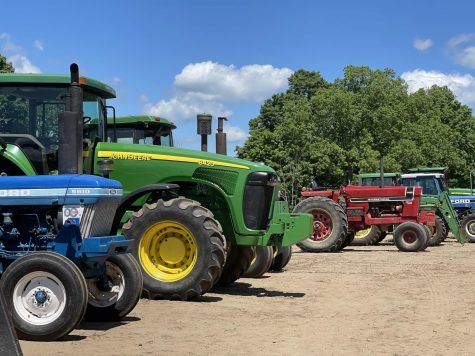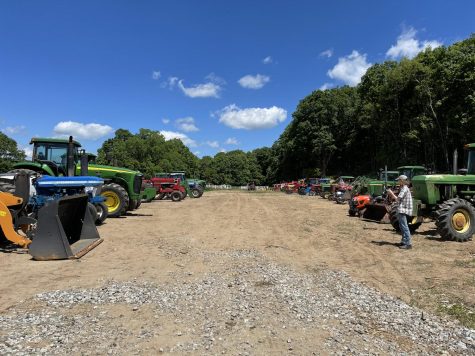 Agriscience students travel from all different towns to drive their tractor to school. It has been an annual tradition for many years and will continue for many more years to come. 
In previous years, the turnout of the event wasn't great and not many people participated. This year, however, the turnout was awesome. Over 30 tractors participated in the informal mini-parade and were on display throughout the school day. 
In addition to showing off their tractors, students enjoyed coming together for a bit of fun before the school day began. Some students even made breakfast on the front loaders of their tractors.