Bring Your Tractor to School Day: Biggest Turnout Yet
WOODBURY — In the early hours of May 28, students fired up their tractors and drove to school for Nonnewaug's annual Drive Your Tractor to School Day.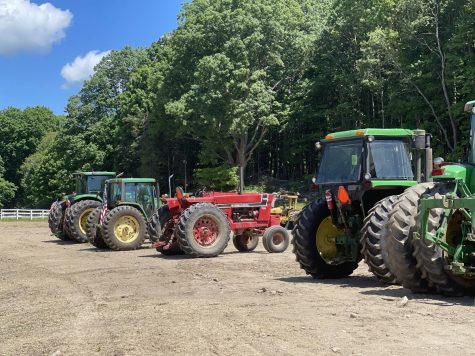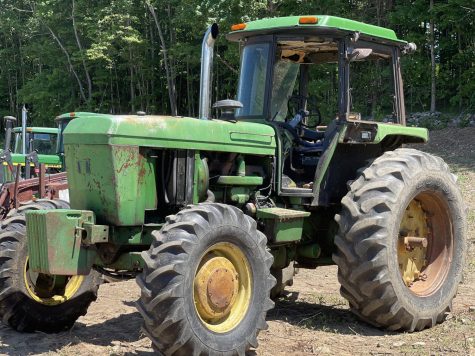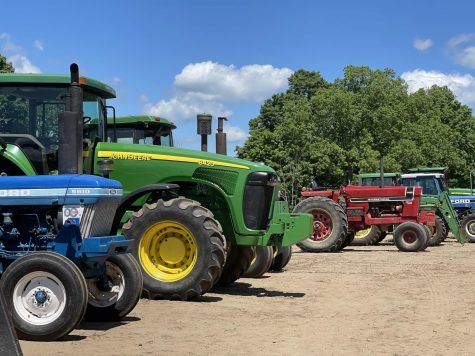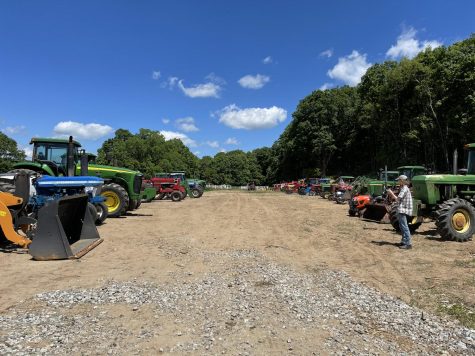 Agriscience students travel from all different towns to drive their tractor to school. It has been an annual tradition for many years and will continue for many more years to come. 
In previous years, the turnout of the event wasn't great and not many people participated. This year, however, the turnout was awesome. Over 30 tractors participated in the informal mini-parade and were on display throughout the school day. 
In addition to showing off their tractors, students enjoyed coming together for a bit of fun before the school day began. Some students even made breakfast on the front loaders of their tractors.
About the Writer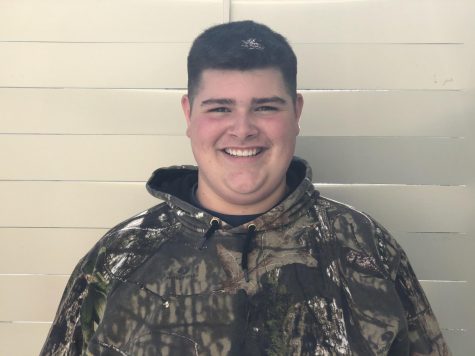 Charlie Stock, Ag/FFA Reporter
Charlie Stock is an agriscience/FFA reporter for the NHS Chief Advocate. He is a junior at Nonnewaug who is actively involved in FFA and has competed in many events. He was a sophomore officer in 2019, and he also serves as the Nonnewaug 4-H Club treasurer. Outside of school, he has two dogs named Jax, an English setter, and Ruby, a black lab. He spends his free time working at Ace Hardware in Woodbury or Paynes Landscaping, and hanging out with friends. He also loves taking his dog on long road trips with no destination in mind.