MINI-DOC: Family Struggles with 35-Year-Old Cold Case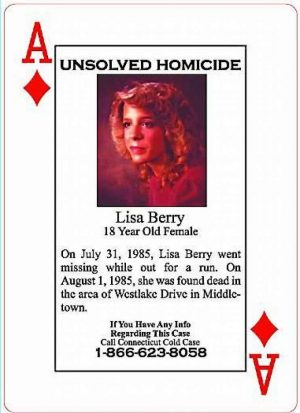 MIDDLETOWN — Thirty-six years later, the pain left by Lisa Berry's murder hasn't gotten any easier for her family to handle.
Berry, a former track and field standout at Middletown High, went on a jog on July 31, 1985, just a month before she was set to attend Amherst College on a scholarship. She never returned home that night, and days later, Berry was found dead in less than three feet of water in the woods near Cromwell.
Police still haven't solved Berry's murder, making it one of an estimated 260,000 cold cases in the United States. Berry's family, like many others, simply want closure to help ease the pain of their loss. Those who loved Berry agreed to talk about their pain, frustration, and memories of Lisa Berry.
About the Contributor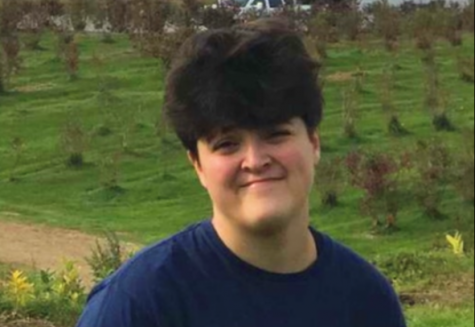 Izzy DiNunzio, Reporter
Izzy DiNunzio is a general-assignment reporter for the NHS Chief Advocate. Izzy lives in Woodbury and is freshman at Nonnewaug. When she graduates from Nonnewaug, she wants to go to Florida State University to become a cold-case detective. Izzy plays softball and is a fan of the New York Mets. She loves writing, and it's her favorite subject. Izzy's goal by the end of the year is to learn more about the news and be able to interview actual people about a criminal case -- she has always been interested in cold cases or ones that haven't been solved. When she is older, she wants to solve those types of cases and give families closure.