MINI-DOC: Should the Minimum Wage Increase?
WOODBURY — The topic of minimum wage is once again near the national forefront. Many advocates say the government should increase the minimum wage, while many opponents say that increasing the minimum wage will hurt the economy. In Connecticut, the minimum wage will continue to increase $1 per year until it reaches $15 per hour in 2023.
This mini-documentary focuses on the pros and cons of raising the minimum wage, featuring voices from local businesses and Nonnewaug business teacher Adam Lengyel.
About the Contributor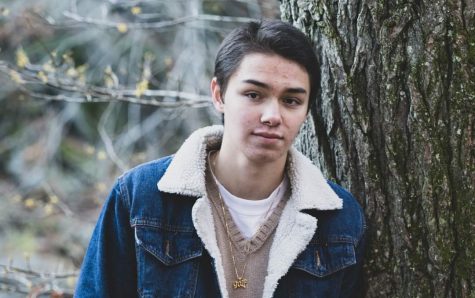 Nico Wenis, Reporter
Nico Wenis is a general-assignment reporter for the NHS Chief Advocate. Nico is a junior from Woodbury. This is his first year writing for the NHS Chief Advocate, but he's ready to take on new challenges and have some fun on the way. Nico enjoys playing guitar, film, photography, and skateboarding.