NHS Responds to Shocking Viral Video on Corporal Punishment in Florida School, Puts School Punishment into Question
WOODBURY — Last month, an elementary school principal in Florida made national headlines after cell phone footage of her administering corporal punishment to a six year-old girl went viral. 
The principal, Melissa Carter of Central Elementary School in Clewiston, Florida, beat the girl three times with a wooden paddle after the child allegedly damaged a computer at the school. 
The cellphone video was taken by the girl's mother, who alleges she did not understand what was happening at the time because she does not speak English and was afraid to intervene because of her immigration status. 
According to the National Institutes of Health, corporal punishment is defined as: "the use of physical force with the intention of causing a child to experience pain so as to correct their misbehavior."
After the video made national news, NHS Chief Advocate journalists interviewed students and staff for their reactions on the viral headlines. Students and staff at Nonnewaug were surprised to find out that corporal punishment is still legal in 19 states – mostly southern states –  in the U.S.
According to a news report from the BBC: "more than 106,000 children were physically punished at U.S. public schools during the 2013-2014 school year – the most recent year for which national data is available – according to the Education Department's Office for Civil Rights."
An investigation into the incident and Carter is ongoing. 
The following list from the National Institutes of Health lists the many national organizations opposed to corporal punishment in schools:
American Academy of Child and Adolescent Psychiatry
American Academy of Family Physicians
American Academy of Pediatrics
American Bar Association
American Civil Liberties Union
American Humane Association
American Medical Association
American Psychological Association
American Public Health Association
American School Counselor Association
Association for Childhood Education International
Council for Exceptional Children
Defense for Children International
General Assembly of the Presbyterian Church, USA
Human Rights Watch
National Association of State Departments of Education
National Association for the Education of Young Children
National Association of Elementary School Principals
National Association of Pediatric Nurse Practitioners
National Association of School Nurses
National Association of School Psychologists
National Association of Secondary School Principals
National Association for State Boards of Education
National Council of Teachers of English
National Education Association
National Foster Parents Association
National Mental Health Association
National Parent Teachers Association
National Women's Political Caucus
Prevent Child Abuse America
Society for Adolescent Medicine
Unitarian Universalist General Assembly
United Methodist Church General Assembly
U.S. Department of Defense: Office of Dependents Schools Overseas
About the Writers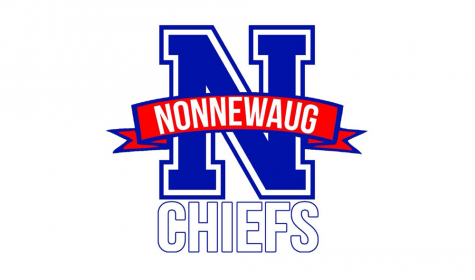 Sierra St. George, Reporter
Sierra St. George is a general-assignment reporter for the NHS Chief Advocate. As she entered her
senior year, she wanted to join journalism because it was interesting to be in a class that forced students to be involved in current news -- not just at Nonnewaug, but from all the towns that surround Woodbury. She also appreciates the opportunity to watch and report about the sports played at Nonnewaug that she's sure fans miss watching. Sierra is interested in majoring in nursing/pediatrics in college, so although she's not sure journalism is something she'd like to pursue once she graduates from Nonnewaug, writing will always be something she loves and she's so glad to do it while among friends.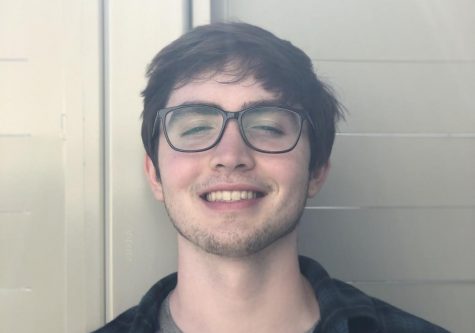 Cosmo Lovig, Sports Reporter
Cosmo Lovig, a senior at Nonnewaug, is a sports reporter for the NHS Chief Advocate. A life-long Woodbury resident, Cosmo participates in a number of sports and clubs at NHS, including tennis and basketball. In addition, he is the president of Nonnewaug's DECA chapter (Distributive Educational Clubs of America). DECA is a national marketing club that gives students across the country the chance to grow through business. He will be going to college next year in New England and hopes to major in marketing.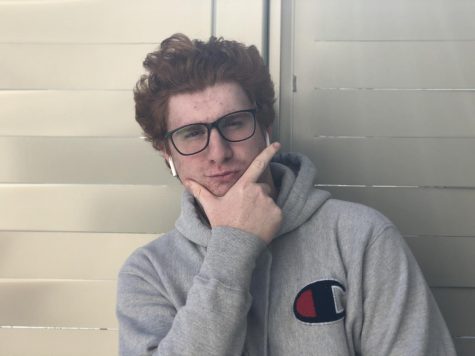 Dan Paganelli, Sports Reporter
Dan Paganelli is a sports reporter for the NHS Chief Advocate.