U.S. News & World Report: Nonnewaug Ranks In Top 25% of Nation's High Schools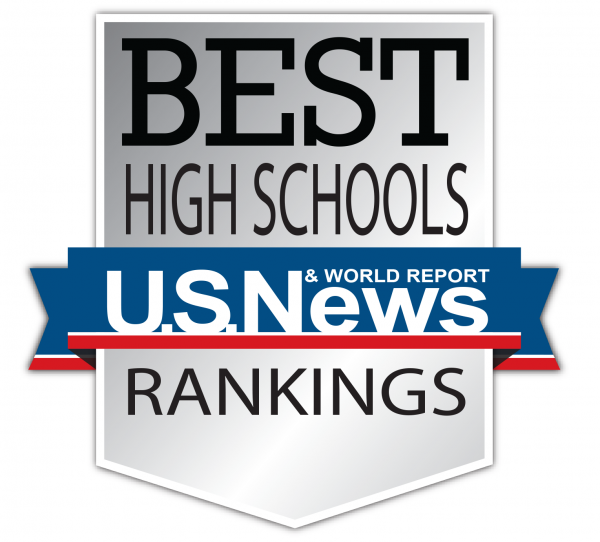 WOODBURY — According to U.S. News & World Report's annual rankings, Nonnewaug High School is amongst the top 25% of public high schools nationally and in the top 50% of public high schools in Connecticut. 
The publication's annual "best of" rankings "include data on nearly 24,000 public high schools in 50 states and the District of Columbia," according to the official website. 
The high school rankings were determined by six factors: "college readiness, reading and math proficiency, reading and math performance, underserved student performance, college curriculum breadth and graduation rates." 
Nonnewaug ranked 4,295th out of 17,857 public high schools in the nation, putting Nonnewaug in the top 25% best high schools in the country. At the state level, Nonnewaug was ranked 85th out of 202 public high schools in Connecticut. This puts Nonnewaug in the top 42% of public high schools in the state.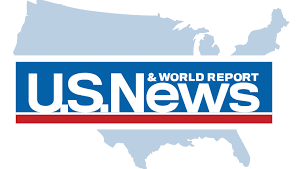 In Connecticut's Berkshire League, Nonnewaug High School ranked in the top 55% of BL schools, passing Terryville High School [93 in the state] and coming close to Thomaston High School [74 in state rank]. 
Locally, Oxford and Watertown High Schools ranked at 124 and 125 in the state, while New Milford and Shepaug Valley landed at 41 and 44.  
The highest ranking school in Connecticut was Darien High School, ranked at #1 for the state and 201 at the national level, placing them in the top 1% of high schools in the United States. 
Students and staff thought NHS would have ranked higher at the state level. 
Twenty-five NHS students and staff were polled and asked to rank Nonnewaug on the state and national level based on the same criteria used for the national high school ranking. Based on the poll results, students believed Nonnewaug should have been ranked within the top 35% of Connecticut's schools.
Students and staff believe our school should be ranked higher than the U.S. News & World Report rank because our school is unique, and its benefits to students are not justified by the criteria used in rankings. 
"Our agricultural program is really unique, even compared to other programs. We have a lot of variety in what you can study," said Lucas Goerge, NHS senior. 
"We have a diverse student population who are maybe doing technical work or going out into the fields right after school … they may not be going into higher education, but they are still doing great things that aren't reflective of our rank," said School Resource Officer Christopher O'Toole.
Other staff and faculty members agree. History teacher Michael Sturges said NHS has an "interesting balance" and does well preparing students for life post-graduation.