Spring Plant Sale Benefits Agriscience Program, Petit Family Foundation
WOODBURY — Every spring, the Woodbury FFA holds a spring plant sale just before Mother's Day. The plant sale raises money for the Nonnewaug Agriscience program. Additional proceeds from the event are also donated to a Connecticut-based charity. 
This Saturday, May 8th, the Woodbury FFA will be holding the annual plant sale from 10 a.m. to 2 p.m. at Nonnewaug High School. They will be selling geraniums, hanging baskets, annuals, as well as veggies and herbs. All the proceeds will go towards the Woodbury FFA chapter for chapter events. It is one of the biggest fundraisers for the Agriscience program every year.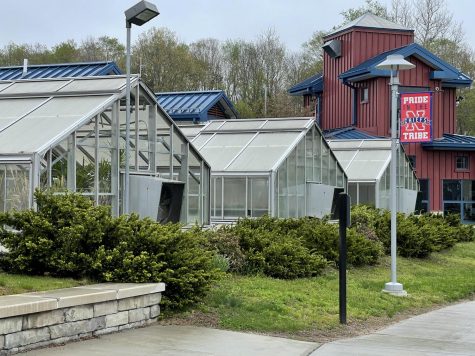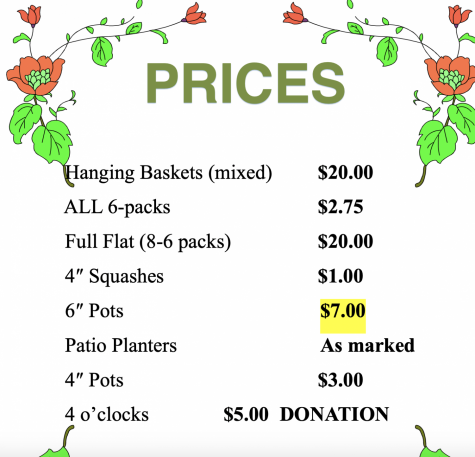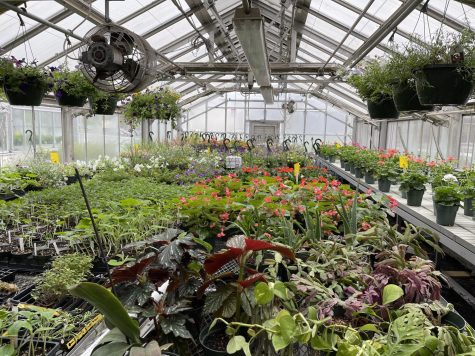 All of the plants being sold this Saturday were grown by the Agriscience Greenhouse Plant Production class. One of the special parts about this plant sale is that they grow a flower called a 4 o'clock. These beautiful flowering plants will be sold for a 5 dollar donation to the Petit Family Foundation. 
In July of 2007, a violent home invasion took place in nearby Cheshire, Connecticut, which left a mother and her two young daughters dead. In addition to the devastating murders, the Petit family home was also burned down. After days of cleaning up from the fire, the only thing left standing were the 4 o'clock flowers daughter Michaela Petit and her dad planted earlier that spring.
The Petit Family Foundation was founded after the tragedy to honor the victims and: "… [provide] help to educate young people (especially in the sciences), help support those with chronic illnesses, and help to protect those affected by violence."  
Due to Covid-19 safety precautions, organizers of the plant sale will not be able to offer change. Please have exact change ready; personal checks will also be accepted.
Enjoy the weekend and spice up the yard with beautiful, locally-grown plants!  
About the Writer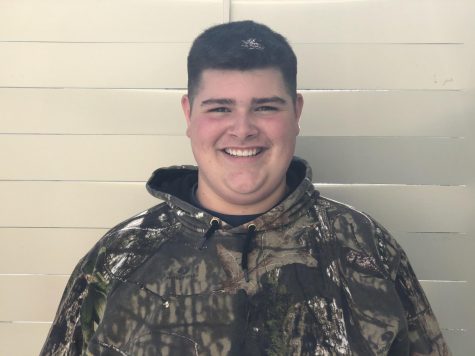 Charlie Stock, Ag/FFA Reporter
Charlie Stock is an agriscience/FFA reporter for the NHS Chief Advocate. He is a junior at Nonnewaug who is actively involved in FFA and has competed in many events. He was a sophomore officer in 2019, and he also serves as the Nonnewaug 4-H Club treasurer. Outside of school, he has two dogs named Jax, an English setter, and Ruby, a black lab. He spends his free time working at Ace Hardware in Woodbury or Paynes Landscaping, and hanging out with friends. He also loves taking his dog on long road trips with no destination in mind.