MINI-DOC: Are Teens Addicted to Social Media?
Most teenagers spend hours a day scrolling, tapping, and posting on social media. In some ways, it's an addiction that bears resemblance to a drug. But why is this the case?
Is social media just a trend? Are people born with a likelihood of becoming addicted to something like social media? Dr. Stephanie Dailey, an associate professor in the department of Communication Studies at Texas State University, shared her expertise on the connections between social media and wellness.
About the Contributor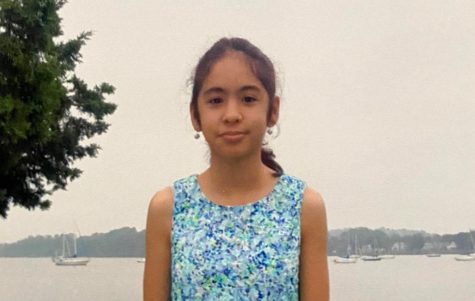 Phoebe Criscuolo, Reporter
Phoebe Criscuolo is a general-assignment reporter for the NHS Chief Advocate. Phoebe is a sophomore who is originally from Naugatuck but now lives in Woodbury. She
likes to sing, draw, and sometimes cook. She also has previous experience with acting, she owns almost all of the "Just Dance" video games, and she likes listening to music to help her focus while writing. When there's a time to be creative in a story, she tries her hardest to be creative. She enjoys writing soft news stories rather than hard-hitting ones. Her goals are to be able to produce well-written stories and to have fun while doing so.