MINI-DOC: History of the Woodbury FFA
WOODBURY — One hundred one years ago, Ellis Clark founded a vocational-agricultural program for students in the Woodbury area.
Now, the Woodbury chapter of the Future Farmers of America — which calls its home base the Ellis Clark Regional Agriscience and Technology Center at Nonnewaug High School — is one of the largest and most prominent in the country.
With about 350 students and nine teachers, the program is unique from many others in the fact that it offers eight agricultural specialties. Teachers Jennifer Jedd and Tom DiMarco discussed some of the history, accomplishments, and current status of the Woodbury FFA.
About the Contributors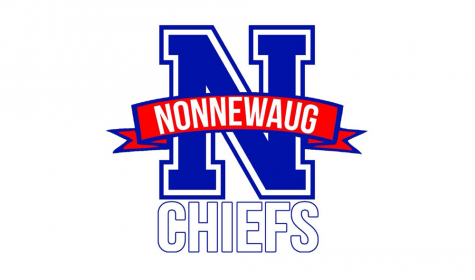 Andrew Coy, Ag/FFA Reporter
Andrew Coy is an agriscience/FFA reporter for the NHS Chief Advocate. Andrew is a sophomore from Oxford who attends Nonnewaug for agricultural mechanics. Some of his interests are ATV riding, video games, working, and firefighting. When Andrew is not at school, he's out running his landscaping business for my SAE. His goal as a staff member is to provide accurate news and interesting articles.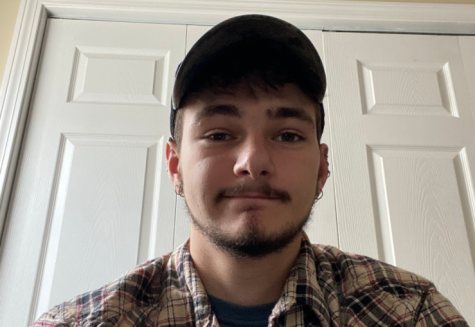 Rich Groben, Reporter
Rich Groben is a general-assignment reporter for the NHS Chief Advocate. Rich is a senior from Woodbury who is in the agriscience program and is currently taking vet science. He loves animals and mechanics, which help him work through writer's blocks by finding creative ways to work around a problem. Rich looks forward to this year of writing because of this. His goals for this class are to work to become the best at writing that he can be, learn how journalism works, and see how he can use it any way possible that will help him in the future.