MINI-DOC: How Do Sports Affect Academics, Mental Health?
Carson Buck, Christian Swanson, and Dylan Chung
WOODBURY — Nonnewaug High School is home to strong academics and championship-winning sports programs. Many times, top students are also among the Chiefs' most recognized athletes. But is there between high school sports and students' mental health?
Nonnewaug student-athletes Ben Conti, Ben Stewart, and Alexa Burke — all of whom play multiple sports — discussed the pros and cons of juggling sports with academics, as well as the way the balance impacts their stress and mental health.
Nonnewaug principal Pam Sordi, social worker/swim coach Sharon Gomes, and wellness teacher/golf coach Ryan Campanario also weighed in on the many issues involved.
About the Contributors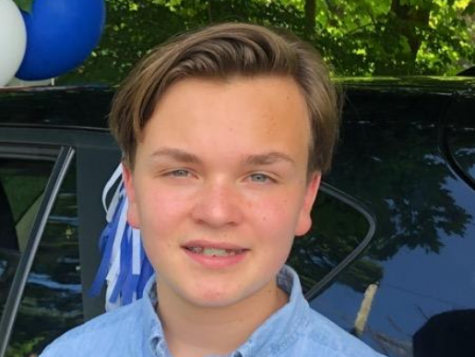 Carson Buck, Reporter
Carson Buck is a general-assignment reporter for the NHS Chief Advocate. He is a freshman from Woodbury who is interested in sports and athletics. He also has a dog named Shadow. Carson joined this journalism class because it sounded interesting and he thought it would be a great experience for a freshman at NHS. His previous writing experience has included sports opinion essays. Carson looks forward to the opportunity to work on sportswriting, which is one of the things he wants to do when done with college.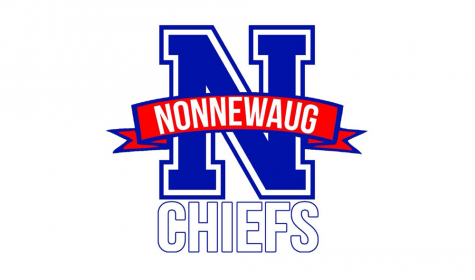 Christian Swanson, Sports Reporter
Christian Swanson is a sports reporter for the NHS Chief Advocate.
He is a sophomore from Woodbury who enjoys playing and writing about sports, specifically soccer. He also enjoys playing basketball in his free time. This is Christian's first time in a journalism class, and he's looking forward to writing about Nonnewaug sports.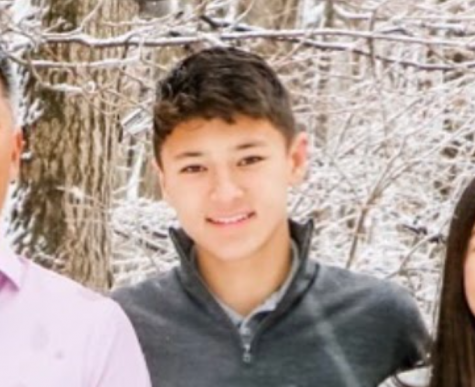 Dylan Chung, Reporter
Dylan Chung is a general-assignment reporter for the NHS Chief Advocate. Dylan lives in Woodbury and was born in New York City. He is a sophomore who spent his freshman year at Canterbury, and he plays soccer and baseball. Dylan's brother, Derek, is in seventh grade at Woodbury Middle School and his sister, Skylar, is a freshman at Nonnewaug. Dylan also played JV hockey for the first time at Canterbury, which was a really fun experience. Dylan has no previous experience with journalism, so you will be seeing a few of his first-ever pieces. Dylan's goal in this class is to leave knowing how to write a story, and maybe have a career option to pursue journalism.