'Well Rounded' Pillis Makes a Splash In and Out of the Pool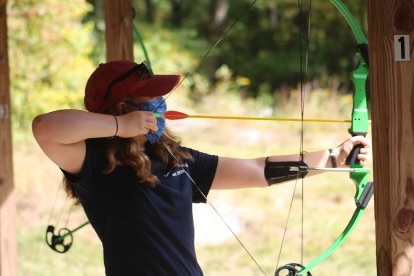 WATERTOWN — Agriscience students are familiar with their chapter reporter, but do they really know her?
Many know Amelia Pillis for her work in the FFA chapter at Nonnewaug, such as running the quarterly newsletter, "The FFA Times," or being involved in the vet science program and CDE team. However, there is much more to Pillis' life than that.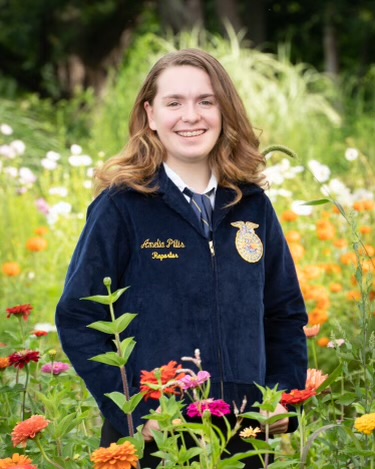 Born and raised in Watertown, Pillis attended Saint Mary Magdalen School before applying to Nonnewaug. She now works at the aftercare program there where she watches kids from pre-K3 to eighth grade.
"I help them with their homework, color with them, and play games with them; after school from 3-6 every day," Pillis said. 
Swimming runs in the Pillis family, with brother Alex having a successful swimming career at Sacred Heart High School, where was a top finisher for them, including his senior year in 2020.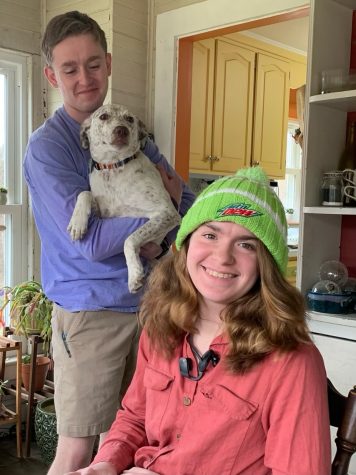 Pillis is making a name for herself at Nonnewaug with her swimming ability. During her freshman season in 2019-20, she was the breaststroker for the girls 200-yard medley relay, an event where four swimmers each swim 50 yards of the four different strokes, that finished third. 
In her sophomore season last winter, she repeated that trend, finishing third again in the girls 200 medley relay as the breaststroker, and finishing third in the girls 100 breaststroke. 
As the middle of her junior season is underway, she has been showing even greater strength in the water. She is a top finisher in the 200 individual medley, an event where one swimmer swims all four strokes, as well as the 100 breaststroke, even finishing first in close meets.
Not only is Pillis a great swimmer, but she is also a great teammate to all. Some have grown fond of her, especially freshman distance swimmer Grace Walkup.
"We have become good friends through a shared love for swimming and the competition," Walkup said. "She is a great lane mate and I look up to her."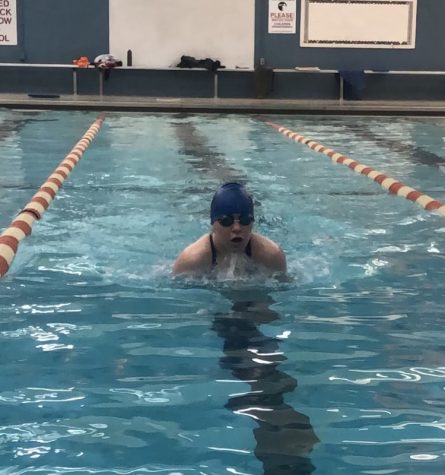 This hasn't gone unnoticed as first-year head coach Abby Walsh had more to say.
"Every time [Amelia] is in the pool, she puts 110% into [swimming]," Walsh said. "She brings a positive attitude to the team. When swimmers feel discouraged about a hard set she motivates her teammates to keep pushing themselves." 
Her abilities as a teammate most likely stemmed from her experience in Scouts BSA, formerly known as the Boy Scouts.
"[Venturing] is more of a group of like-minded teens that like camping and hiking," Pillis explained.
The troop learns numerous outdoor skills, leadership skills and teaches others skills they have previously learned. 
Pillis is an example of how you don't have to be the loudest person in the room to be a strong voice in leadership and be a good friend. From the pool to camp to FFA meetings and everything in between, Pillis is on top of it all and successful with it.