Inspiration Through an Artist's Lens
WOODBURY — For August Gross, picking up a camera seems like the most natural thing in the world. At age 13, she began taking photos on her iPhone. Now a senior at Nonnewaug High School, her passion has only grown.
"I was always interested in photography because my mom is a film producer. I would always go on set with her which was super cool," said Gross. "Ever since I was little, my parents and I always watched documentaries about famous photographers and life in the 60s-80s. It was so moving  and I knew it was something I wanted to do."
"Ever since freshman year she's always had an eye. I don't know where or how, but it comes naturally to her," said Leeza Desjardins, art teacher at NHS. "It is great that she does photography outside of school. To be able to go to the next level takes a different type of person and commitment."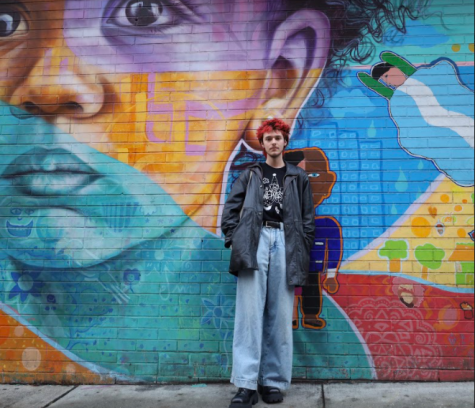 Gross finds inspiration in fast-paced environments and her photography is often influenced by the people that surround her.
"Being around friends and being in a city where there's so many things going on at once helps me get into a creative mindset," she said. "I love being in an environment with lots of people and culture."
While Gross feels inspired by her friends, her friends are more than happy to pose for her.
"Shooting with August is not structured; it is very relaxed. It just feels like more of having fun than stressing over getting the perfect shot," said Zofia Dreska, senior at NHS.
Gross is always looking for opportunities to hone her skills. This past summer, she interned with Denise Barker, a Cape Cod-based photographer. 
"August participates in ASAP! and makes accolades and awards year after year," said Desjardins.
Gross is also a member of the National Art Honor Society here at Nonnewaug; her work is often recognized through contests and awards.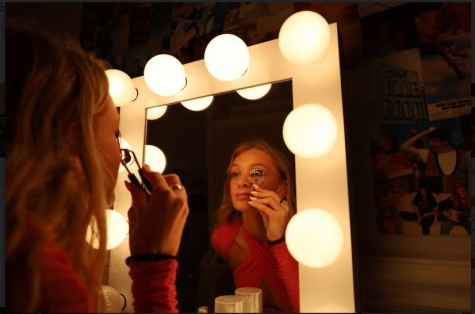 August looks forward to pursuing photography in college and hopes to attend an arts-focused school in New York City. 
"I plan on going to college and majoring in photography. I hope to do advertising photography for big companies or be a fashion photographer. I want to have my own business and name," said Gross.