Rho Kappa Honors Women of Nonnewaug for Women's History Month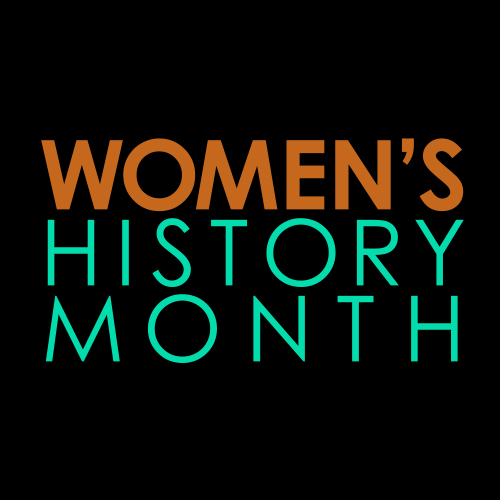 WOODBURY — Women's History Month is a month dedicated to honoring and celebrating all of the amazing and empowering women who have made a difference in the world. In 1981, Congress passed a public law celebrating Women's History Week during the week of March 7.
After nearly seven years of petitioning the National Women's History Project, Congress changed the commemoration time period from a week to the entire month of March. In honor of Women's History Month, the Rho Kappa National Social Studies Honor Society has decided to honor some of the empowering women of Nonnewaug High School.
Pam Sordi, principal
Sordi graduated from UConn with a bachelor's of science in elementary education. She had been inspired to pursue a career in education by both her parents, who were teachers, and growing up around the education system. While a fifth-grade teacher in Rocky Hill, Sordi got her master's in school counseling as another avenue to connect with students.
After 11 years of teaching sixth grade at Torrington Middle School, she began her career as a school counselor at Nonnewaug in 2003. While counseling, she pursued her administration certification, and when a position opened up at Woodbury Middle School, she applied for and earned it. The biggest lesson that she learned was to continue to learn outside of your current field to be ready when unexpected opportunities arise.
— Anna Culkin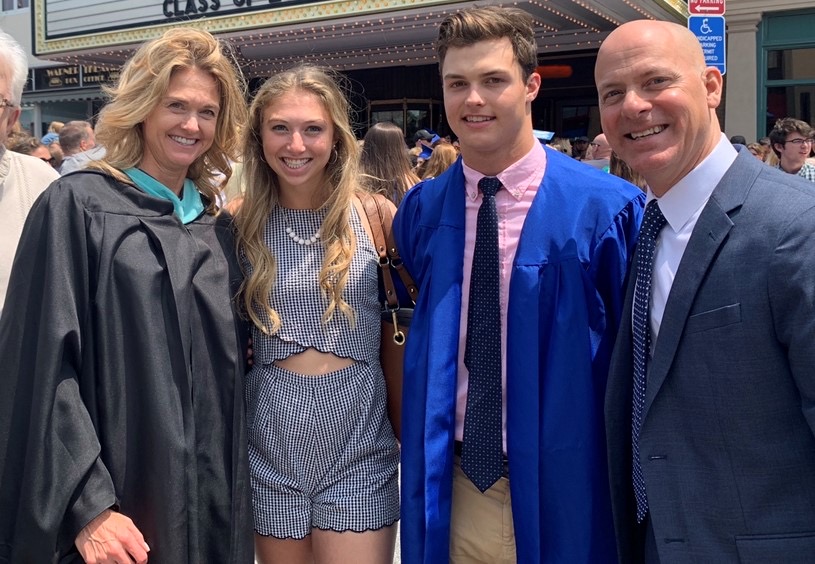 Laurie Bain, math teacher
Bain teaches a variety of math courses at Nonnewaug High School, including calculus, probability and statistics, and precalculus. She received her degree in math at Western Connecticut State University. She had always enjoyed tutor students, and she also wanted to spend time with her three sons, so she realized teaching would be a great route to pursue since it gave her the opportunity to do all of these things. She went back and got her teaching certification, and began teaching at Nonnewaug.
— Camryn Sudimick and Anna Culkin
Jess McKay, English department chair
McKay teaches the AP Capstone program and AP Language. She knew she wanted to become a teacher to engage with the future generations of students to help them appreciate English. She loves being able to see the lightbulb moment of a student and the pride in their work.
— Emma Primini and Helena de Castro
Marisa Christoff, social studies department chair
Christoff is the head of the social studies department. Originally having no interest in the social studies field in high school, Christoff said she was never taught the "why" in history. But when she reached college, she had a history professor that taught her the love and beauty behind history. She fell in love with her own family history, sparking the inspiration to teach.
— Lindsay Kolesnik
Karen Sandor, Spanish teacher
Sandor teaches Spanish 1 and Spanish 2 classes at Nonnewaug. She got a degree in Spanish education from the University of Central Florida. Originally, Sandor wanted to become a history major, but the dean of the school encouraged her to pursue Spanish. Before coming to Nonnewaug, she had interest in working at a Spanish embassy. In her free time, Sandor loves to travel, cook, play games, and watch sports.
— Lux Calo and Charlotte D'Alexander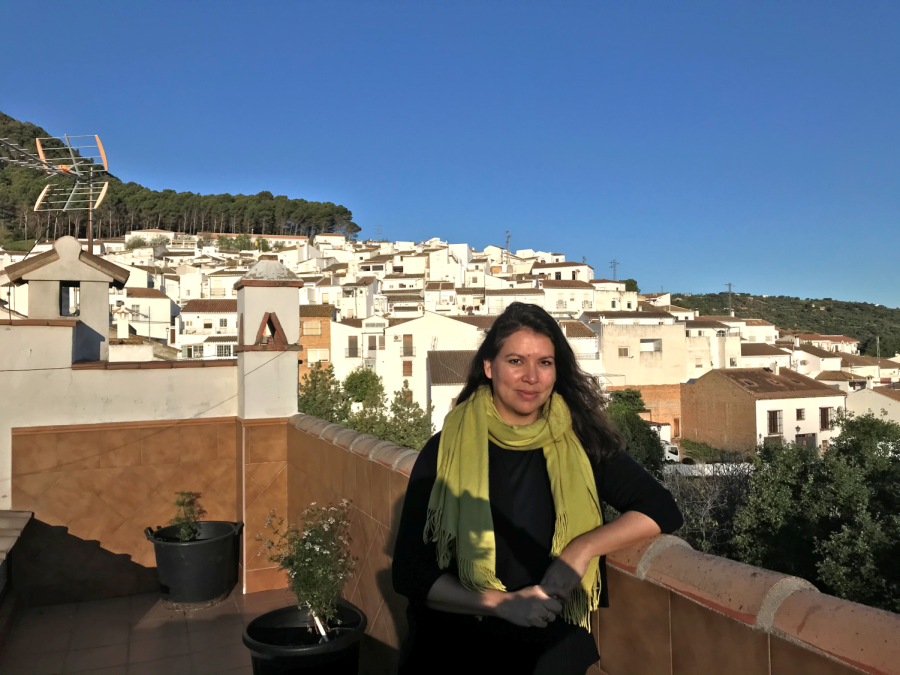 Kathy Brenner, wellness teacher
Brenner went to Central Connecticut State University, Southern Connecticut State University, and the University of New England to get her bachelor's degree in education with a specialization in physical education. She has her master's in school health. She knew she wanted to become a teacher because she knew she wanted to make a difference in young people's lives, starting with coaching field hockey. Once she realized she had such a good time with her team, she knew teaching would be the perfect fit for her. She enjoys exercising, antiquing, gardening and bird watching. Brenner teaches wellness and physical education here at Nonnewaug.
— Elizabeth Scalzo
Kathleen Gorman, agriscience teacher
Gorman has always known from a young age that she wanted to go into teaching. She attended Nonnewaug High School as a student and graduated in 2012. Once she came to Nonnewaug, she fell in love with ag and decided it was only right to combine the two things she loved, and therefore, she aspired to become an ag teacher.
She got her degree in sustainable agriculture and food systems at the University of New Hampshire, and is now an ag teacher at Nonnewaug, teaching agricultural production. Her words of wisdom are: "It does not matter what others think, hear, or say about you, what matters is how you look at yourself, and how you follow what you want to do. Steer the course of your own life."
— Camryn Sudimick
Amy Deluca, paraprofessional
Deluca attended public schools in New York City when the funding for education was minimal. When she graduated high school, it was pushed on her to go into business, majoring in finance at Queensborough Community College. After discovering that business was not for her, she changed her major and graduated with a degree in liberal arts.
Deluca originally started teaching to have the same schedule as her children, she ended up staying with it because she found a passion for making a difference in her students' lives. Later on as an adult, she attended the University of Connecticut for her master's degree. Deluca has many hobbies outside of working here at Nonnewaug. She enjoys cooking, completing crossword puzzles, hiking and most recently doing the New York Times' Wordle puzzle.
— Charlie Stock
Kathy Green, guidance counselor
Green attended UConn at Storrs, where she majored in psychology after switching out of a sports medicine major. Knowing she wanted to work with high school-aged children, and inspired by her mother's career in teaching, she decided to pursue a career in school counseling. Every Nonnewaug student benefits from Green's knowledge in post-secondary planning.
— Anna Culkin