Chief Cars: Frangu Loves Driving Mercedes, Blasting Music
WOODBURY — At Nonnewaug, there is a wide variety of cars and people who drive them. One such student is Lindiana Frangu, who owns a 2017 Mercedes C300.
Frangu bought her car from Mercedes of Danbury for $38,000. This is her first and only car. The car only has 38,000 miles and the seats and interior are leather. The new Mercedes has a lot of cool new features.
"My favorite feature is when you lock the car, the side mirrors fold in," said Frangu.
She also mentioned that she liked the way her car lights up at night. Like all teens, Frangu loves to drive her car.
"I like to blast music and drive randomly," she said.
When you are at Nonnewaug, make sure to say hi to Lindiana and compliment her on her car.
About the Contributors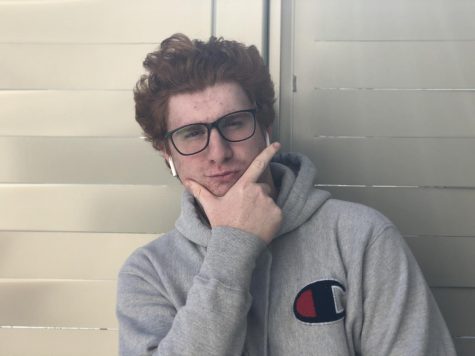 Dan Paganelli, Sports Reporter
Dan Paganelli is a sports reporter for the NHS Chief Advocate.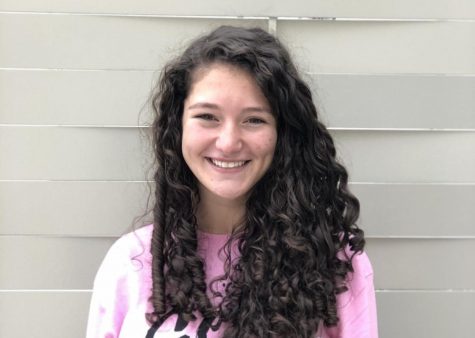 Lindiana Frangu, Activities/Academics Editor and Social Media Editor
Lindiana Frangu is a senior at Nonnewaug, and this is her third year writing for the NHS Chief Advocate. She is the activities and academics editor, as well as the social media editor. Along with her experience writing for the paper, Lindiana has had experience with marketing and social media from being Miss Connecticut's Outstanding Teen 2019 and 2020. She also has been a subject of many articles in newspapers in Connecticut. She is a part of the Senior Class Council, Wingman, and many other clubs and activities at Nonnewaug. She has a passion for helping others and loves to take on extra responsibilities.