MINI-DOC: What Does It Mean to Be a Teenager?
Raine Wood and Phoebe Criscuolo
The question seems simple until you start to think about it.
What does it mean to be a teenager?
The only way to answer it was to ask more than a half-dozen teenagers what they think it means to be living in their teens. Blake Andrew, Charlie Sinotte, Nora Galvin, Finbar Galvin, Kloe Wood, Aiden Usher, and Adrienne Evans discussed their thoughts on this time of their lives — and together they comprise a wide range of feelings, ideas, plans, struggles, and accomplishments.
About the Contributors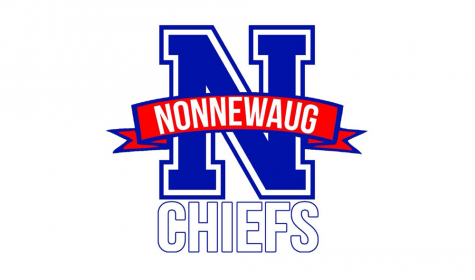 Raine Wood, Reporter
Raine Wood is a general-assignment reporter for the NHS Chief Advocate. Raine is a senior from Naugatuck. She writes music and plays around with photography, but her passion lies in writing and directing films. She hopes to become a photographer for the Chief Advocate and plans to pursue a career in filmmaking.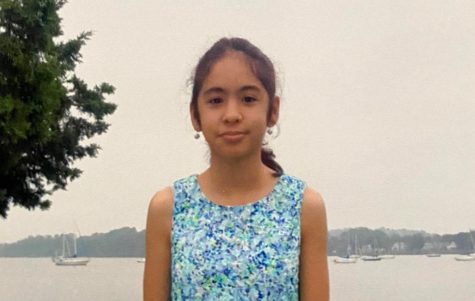 Phoebe Criscuolo, Reporter
Phoebe Criscuolo is a general-assignment reporter for the NHS Chief Advocate. Phoebe is a sophomore who is originally from Naugatuck but now lives in Woodbury. She
likes to sing, draw, and sometimes cook. She also has previous experience with acting, she owns almost all of the "Just Dance" video games, and she likes listening to music to help her focus while writing. When there's a time to be creative in a story, she tries her hardest to be creative. She enjoys writing soft news stories rather than hard-hitting ones. Her goals are to be able to produce well-written stories and to have fun while doing so.