MINI-DOC: Are Students Addicted to Their Phones?
Christian Swanson and Dylan Chung
WOODBURY — It seems as though teenagers are constantly on their phones, no matter the location — in bed, in the hallway, or in the car. Are teenagers addicted to their devices?
Some Nonnewaug students admit they're addicted to their phones, while others insist they have no trouble putting it down when necessary. NHS psychology teacher Steve Bunovsky chimes in on the debate by providing insight into addiction and how it relates to teens' phone use.
About the Contributors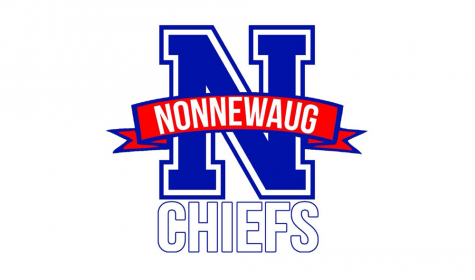 Christian Swanson, Sports Reporter
Christian Swanson is a sports reporter for the NHS Chief Advocate.
He is a sophomore from Woodbury who enjoys playing and writing about sports, specifically soccer. He also enjoys playing basketball in his free time. This is Christian's first time in a journalism class, and he's looking forward to writing about Nonnewaug sports.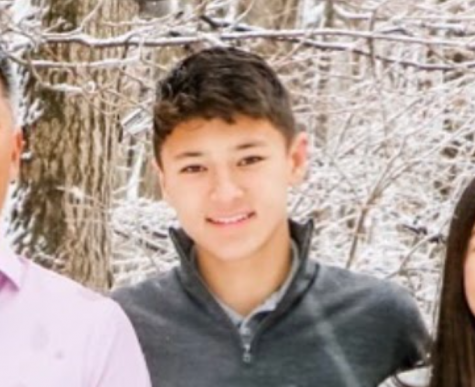 Dylan Chung, Reporter
Dylan Chung is a general-assignment reporter for the NHS Chief Advocate. Dylan lives in Woodbury and was born in New York City. He is a sophomore who spent his freshman year at Canterbury, and he plays soccer and baseball. Dylan's brother, Derek, is in seventh grade at Woodbury Middle School and his sister, Skylar, is a freshman at Nonnewaug. Dylan also played JV hockey for the first time at Canterbury, which was a really fun experience. Dylan has no previous experience with journalism, so you will be seeing a few of his first-ever pieces. Dylan's goal in this class is to leave knowing how to write a story, and maybe have a career option to pursue journalism.